9.1.2017 - 21.1.2016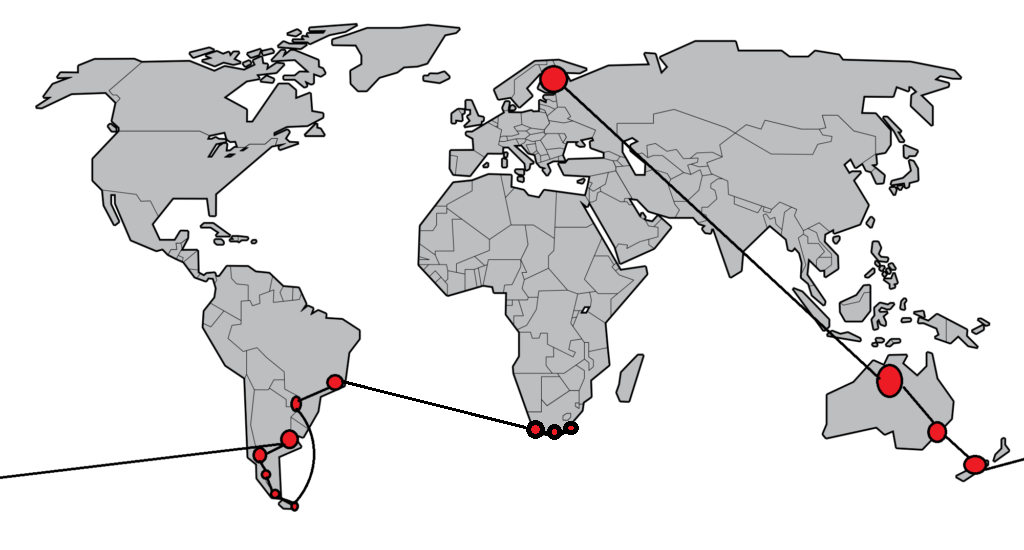 I had bought a bus ticket from Cape Town to Johannesburg from BazBus bus company. With the ticket I was able to hop on and hop off in different places during the three week time period.
I chose my stops as I traveled further to east. In this blog post I cover these places:
Cape Town
Wilderness
Plettenberg bay
Storms river
Port Elizabeth
Coffee Bay
Durban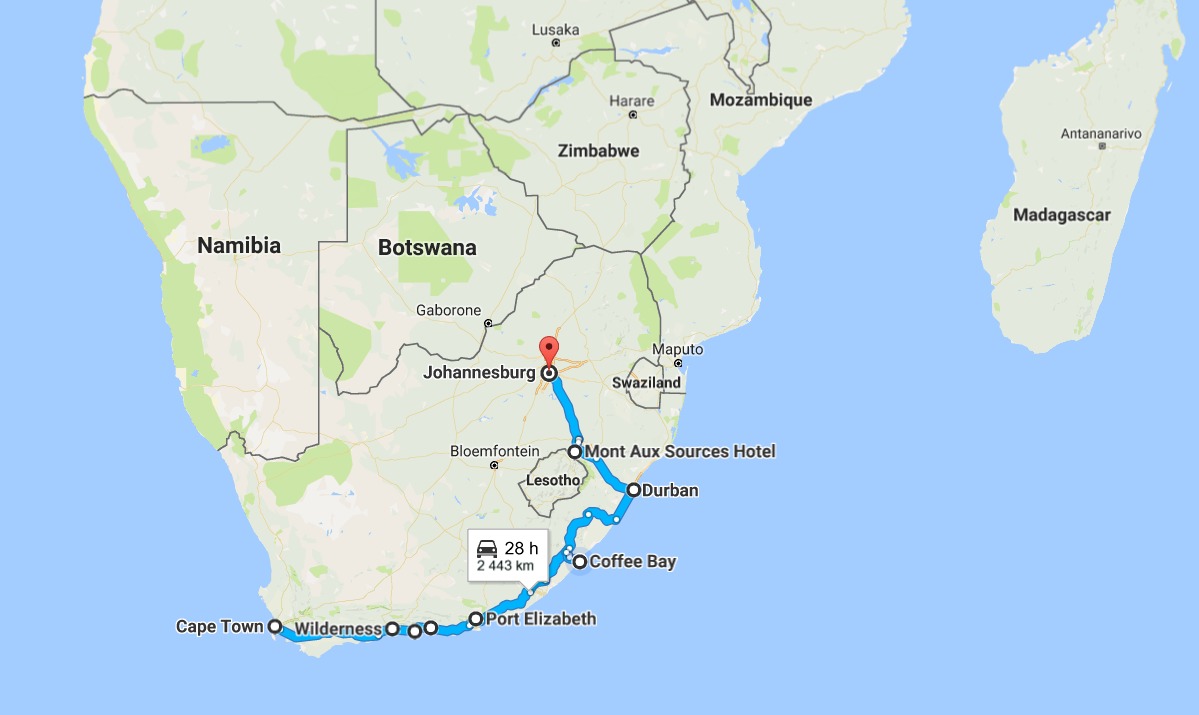 Wilderness – My hostel room gets robbed
On the second day of my stay in Wilderness I was sitting in the common room browsing my laptop. A Canadian guy accommodating in the same room sat down next to me and told our room had been robbed.
I quickly went to my room to see whether anything had been stolen. Apparently not. My passport had been in the room but luckily it was still there. I had all other valuable stuff with me so no losses for this time.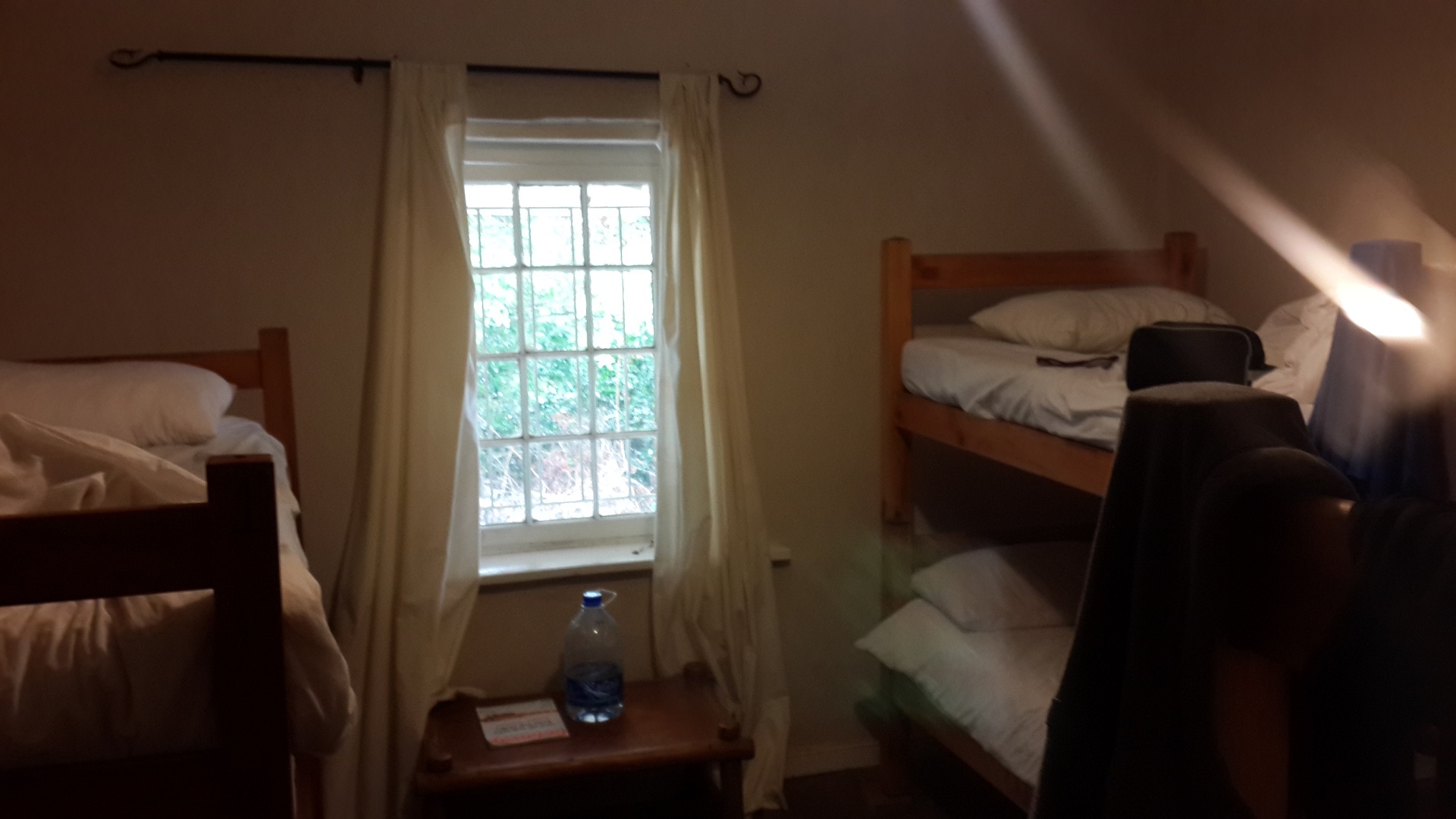 Later I heard about many, many robberies that had occurred to other backpackers. iPhone stolen in Cape Town. Car windows crashed in Port Elizabeth. And so on.
Coffee Bay – Surfing on countryside
After quick stops in Plettenberg Bay, Storms River and Port Elizabeth I decided to visit in Coffee Bay between Port Elizabeth and Durban. The scenery was very original African: round clay huts here and there, animals wandering free on the streets. Contrary to my expectations, Coffee Bay was one of the nicest places I ended up to spend my time. I made some short hikes and took a two-hour surf lesson. I would say, it was surprisingly easy.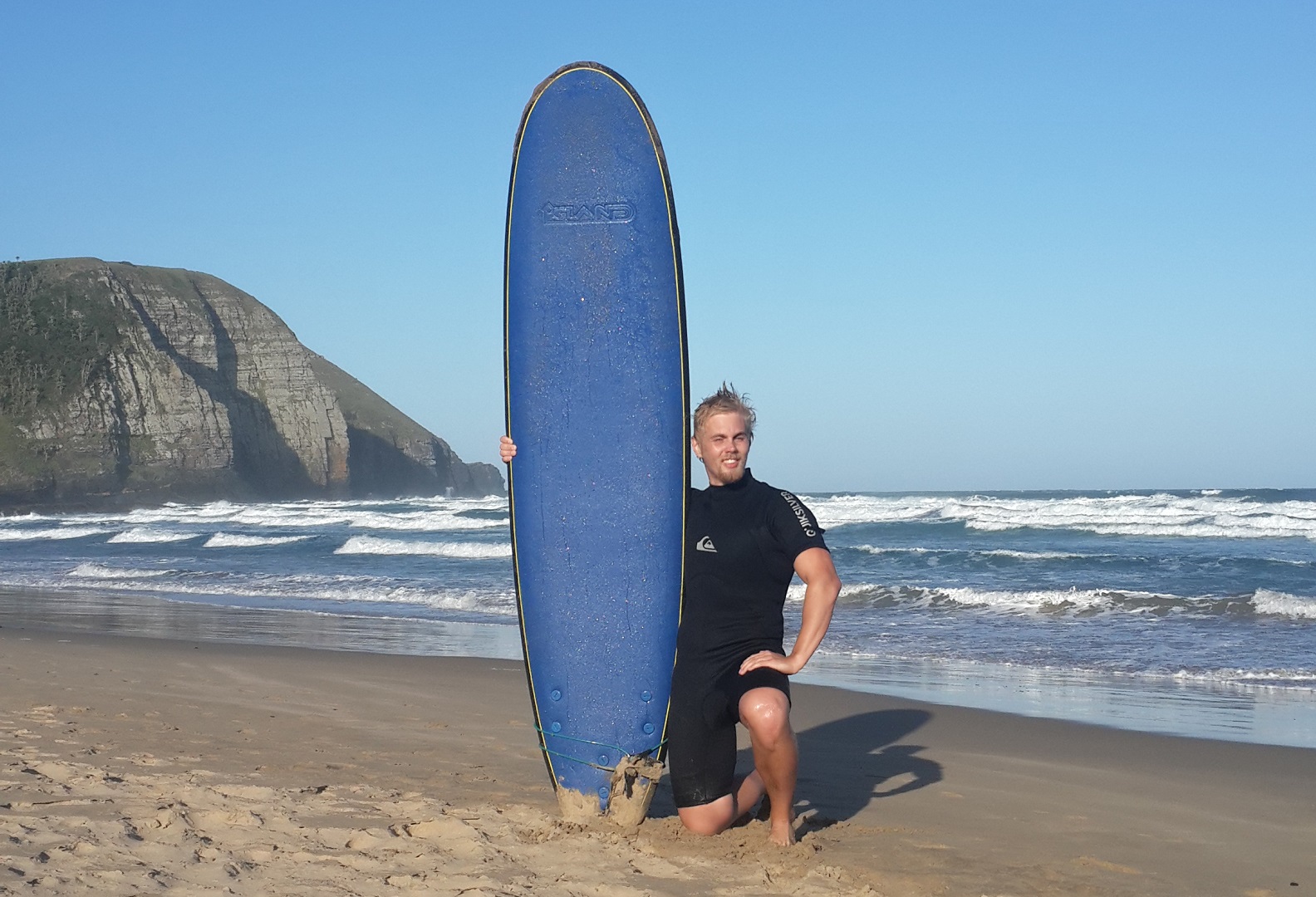 Durban – A ghost town invaded by heroin addicts
Durban was very bad place for tourists. My roommate lost his GoPro video camera for thief and I was advised to take extra care while going to grocery store. Lots of homeless people were living on streets and showing wealth would be a thing to avoid there. I couldn't take my cell phone with me so I had to memorize the instructions and street names to make it to the grocery store.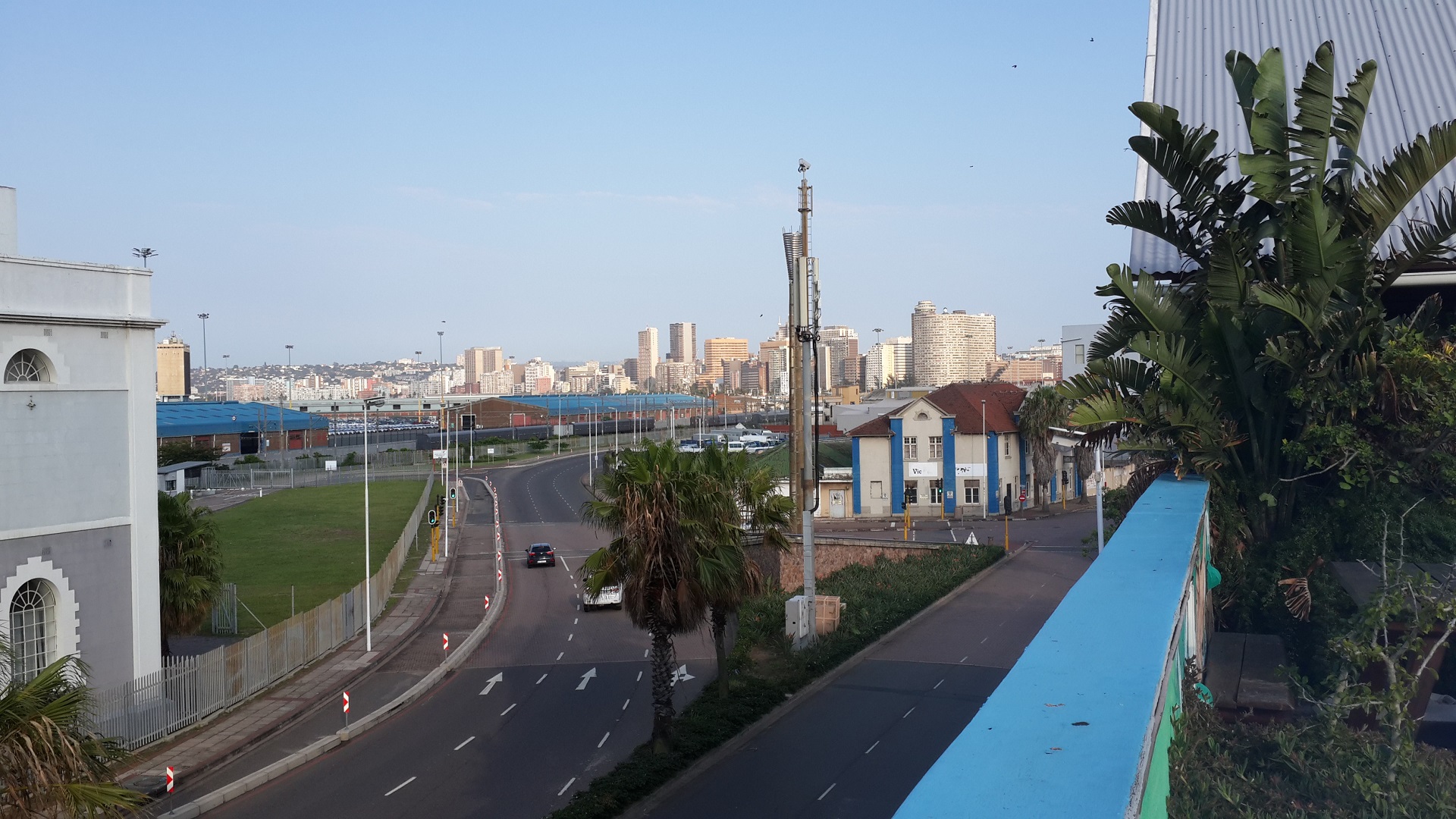 Conclusion
According to my experiences I can't recommend visiting South Africa for anyone. There are much nicer and safer places in this planet to go.
Photo Gallery - More Pictures from the Activities